Sandford Style
Chris Sandford is a unique fashion stylist / vlogger that has been working in the fashion industry for 10+ years. He got his start as a stylist for Missy Elliot and now he styles for multiple celebrities, brands, and publications. Chris created Sandford Style, to showcase the great brands that he works with on a daily basis. This Vlog will give you an exclusive look into the real opinions of Chris and others in his network. You are gaining access to showrooms, first looks at products before they are released, exclusive invite-only events, behind-the-scenes looks of editorials and more.
meet THE INFLUENCER BEFORE SOCIAL MEDIA existed
your network = your net worth
Sandford Style is connected to many PR agencies in the U.S., that have branches in other parts of the world. His invitations to press previews showcase the newest in technology, fashion, media, products, and more. Unlock your invitation through this platform.
Sandford Style visits showrooms for exclusive looks into upcoming fashion line collections and private events. Get a real visual into the mission of the brand and the story behind its development. You can also see full experience events from various brands and see how they reveal new ideas.
When Chris is not Vlogging he is Editor-at-large with Bleu Magazine as well as being contracted as a Editorial stylist for look books, celebrities, and more. Check out his work.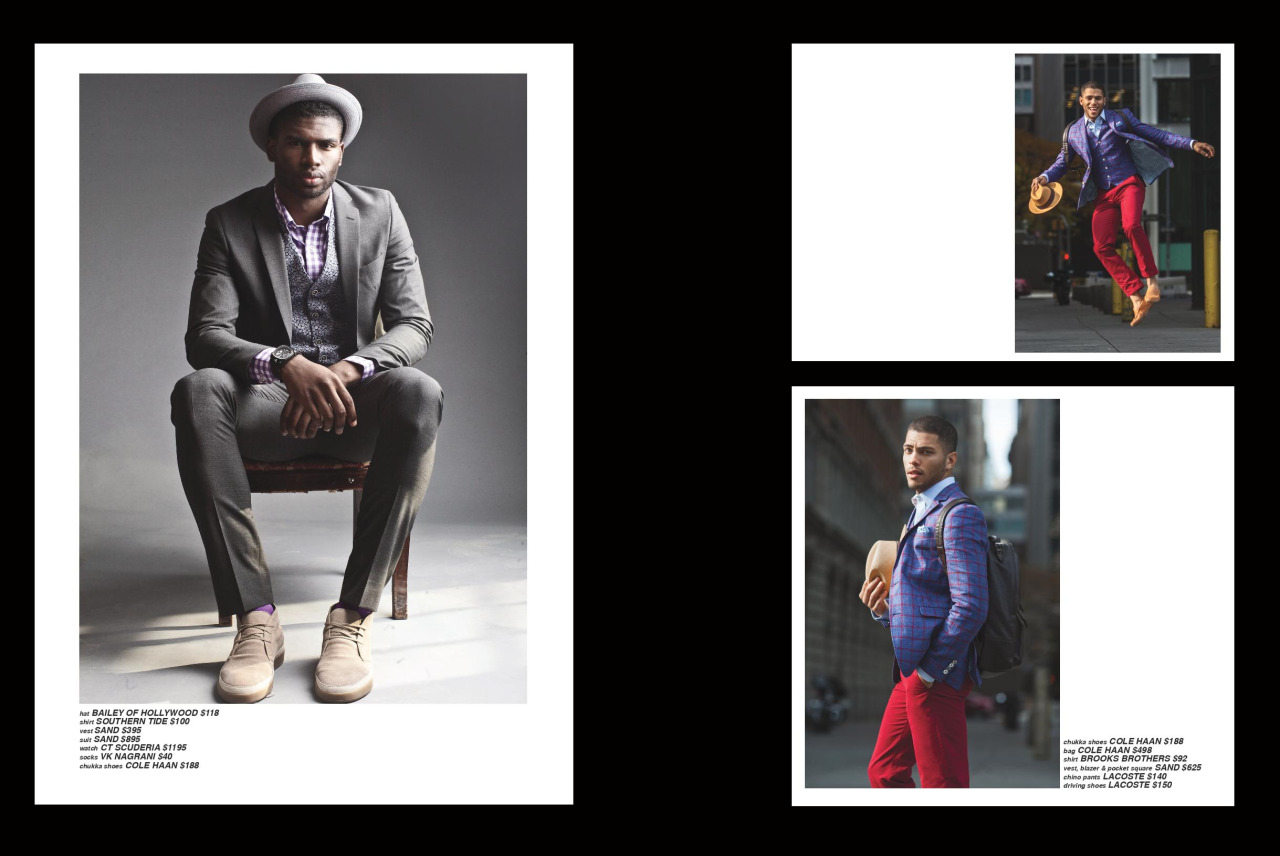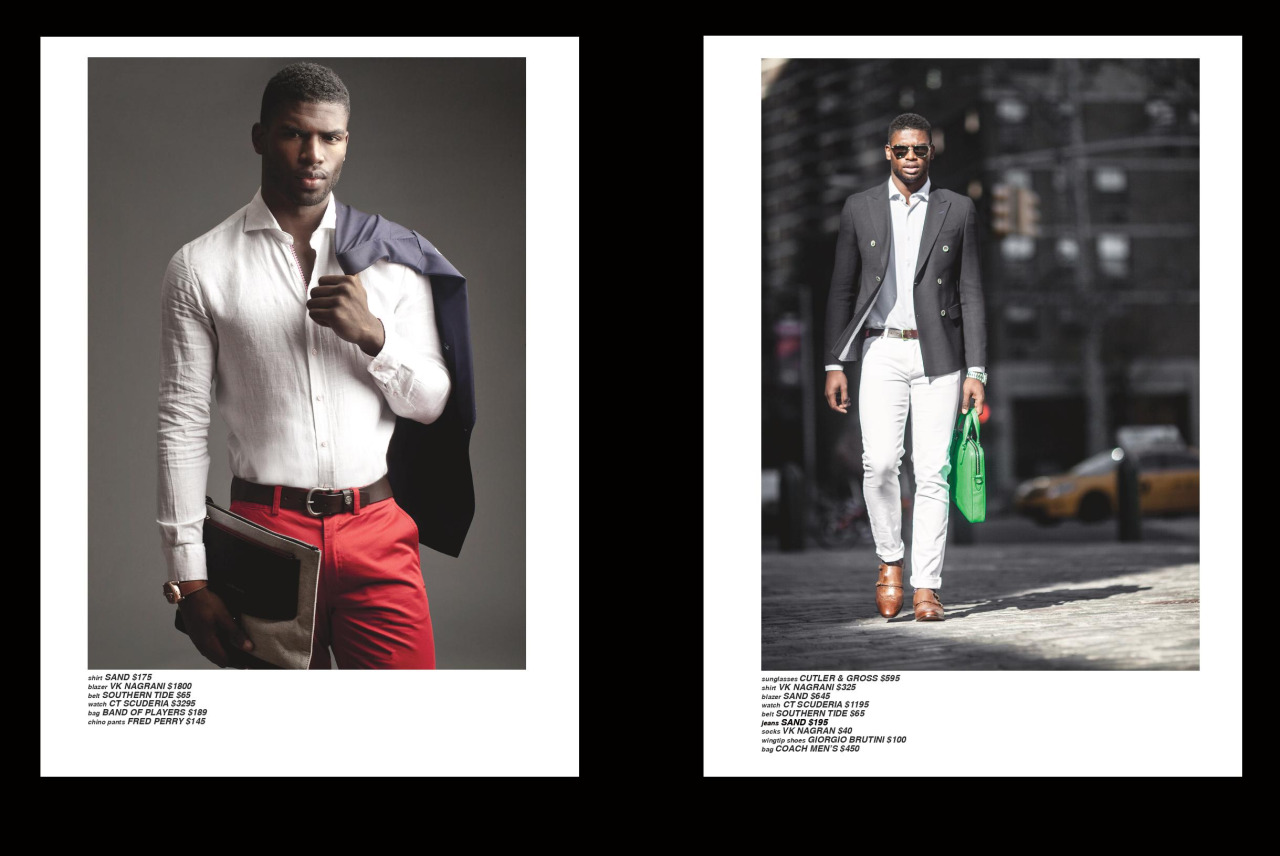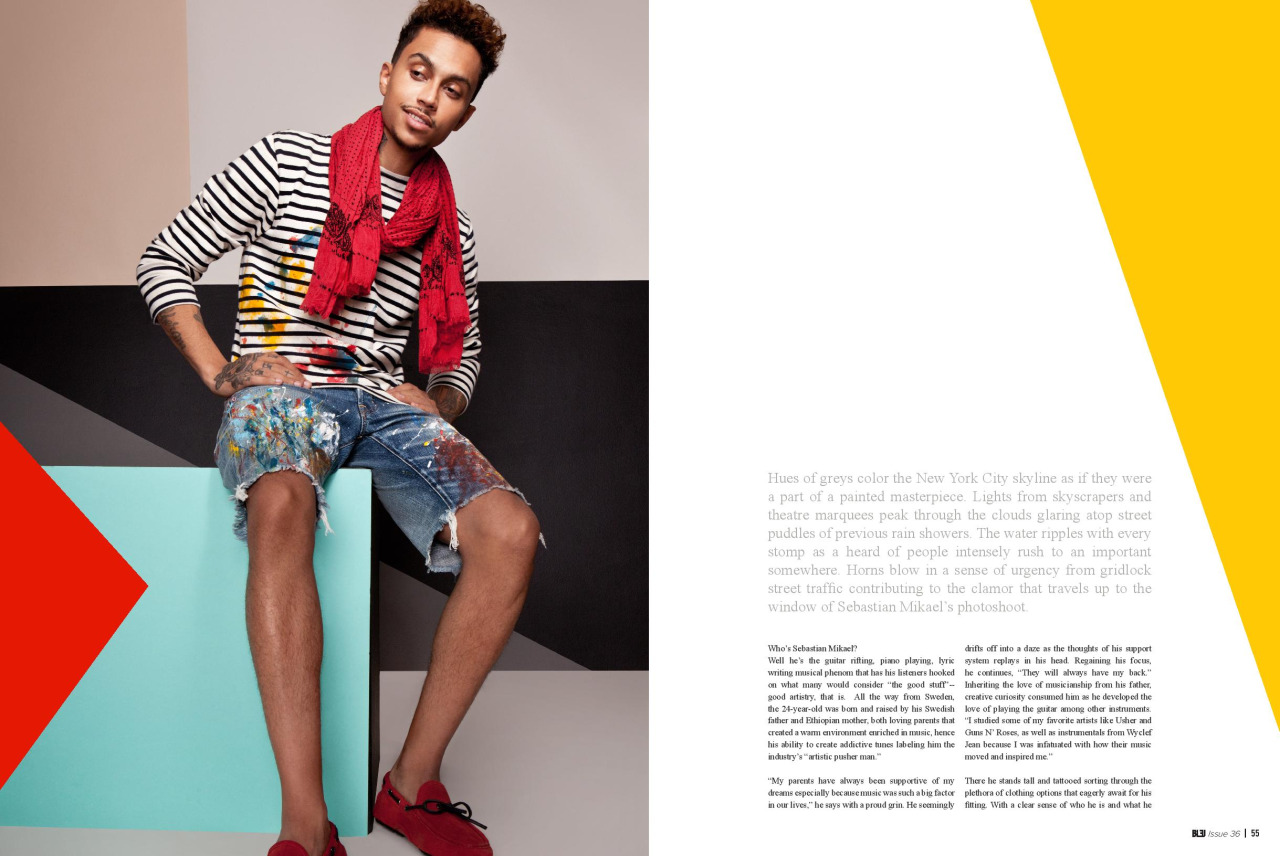 if you are interested in working with sandford style
fill out the form below