At BETTER® Influence we focus on the development of social media influencers on all levels. We provide creative infrastructure, consulting, and strategy to influencers to help them monetize with their current level of influence while developing a stronger brand identity.
OUR CREATIVE INFRASTRUCTURE
We enhance your brand visually and distribute your marketing content as well as your clients.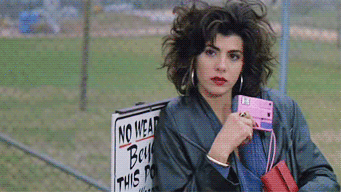 We take high quality stills in both Lifestyle and Studio environments. They can vary from headshots to creatively themed photoshoots.
We produce music to accompany your marketing visuals as well as any projects you want to create as an artist.
WE STUDY YOU
By dissecting your current system we will examine the components & values bringing you positive engagement (this includes analyzing potential negative factors). With this information we can gauge the best direction in which to focus your brand, in addition to the most efficient methods to do so. During this process we take into account what you would like to resonate with your followers as well as the mission you are pursuing.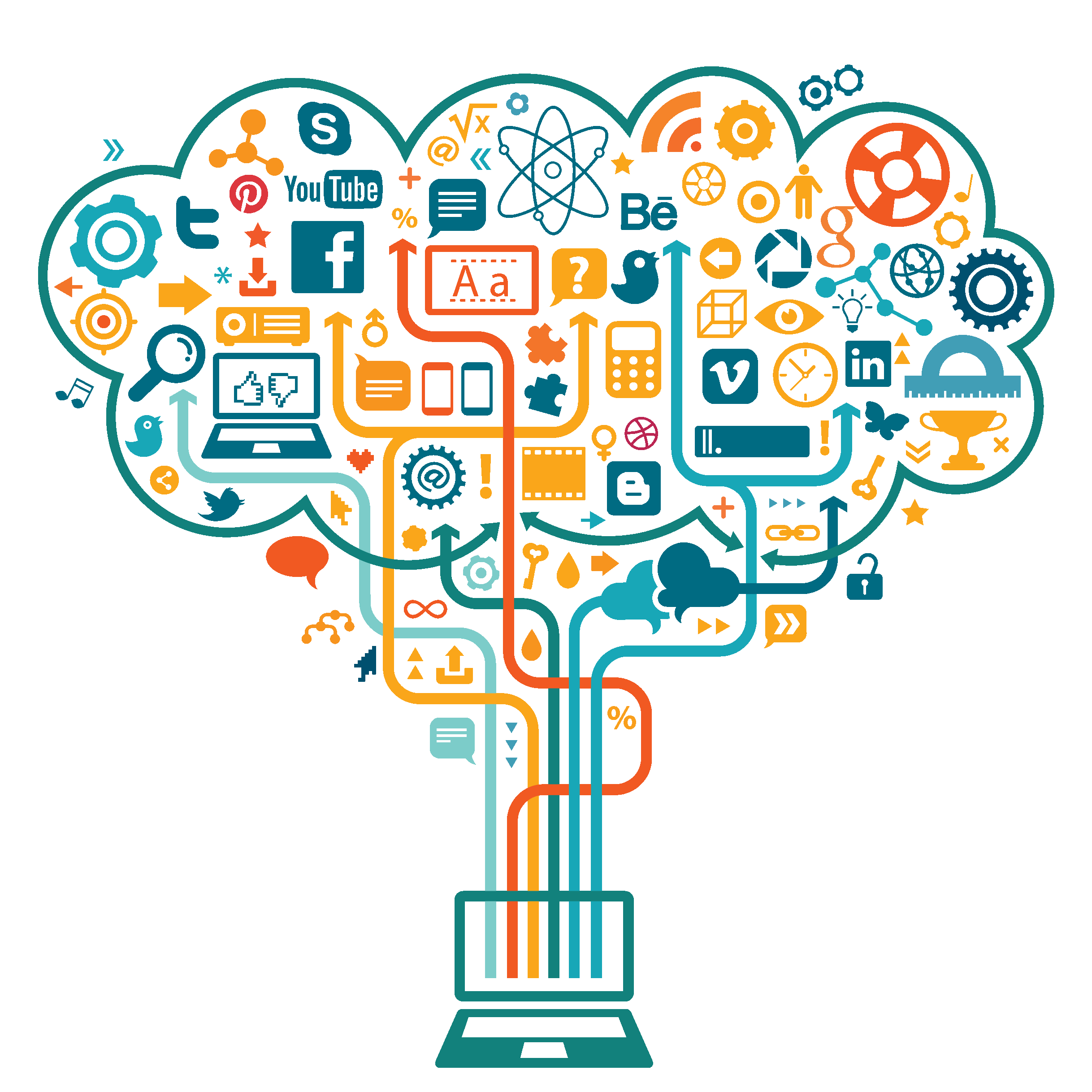 We consult you on the best ways to create new opportunities through creative services and a combination of both networks
We are able to develop a multitude of products accompanied with marketing plans to monetize your following. Quality is outright the best salesman therefore different products may be more beneficial to different people
We offer:
- Music
- Events
- Merchandise
- More
PUSH YOUR VISION FORWARD
WORK WITH US
click on our logo below to look at some of our work on our main page